Home
Dexmachine's goal is to provide the best possible value by manufacturing Hot Wire CNC Foam Cutters and Foam Coating Machines with amazing production capabilities at a great price.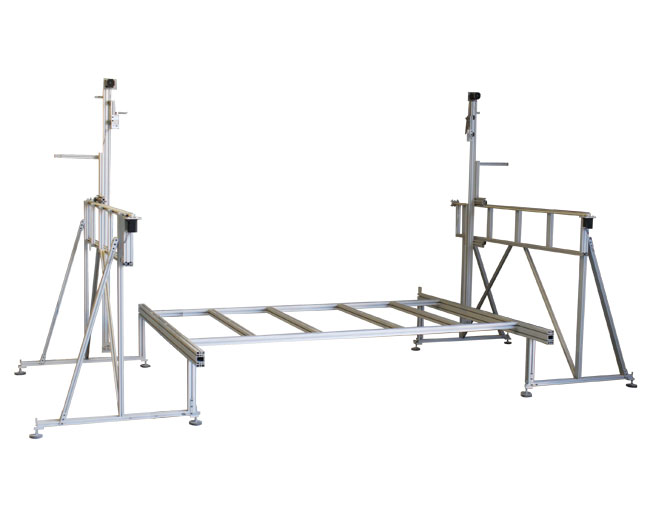 Why go with Dexmachine:
Fast and easy setup
Easy to learn and use CNC Hotwire Foam Cutter and EPS Coating Machine
Internet training or at your location set up and training
Life time support
Fast Delivery
Great machines at great prices
Uses
Architectural trims, columns, and crown mouldings.
Interior mouldings
Industrial Prototyping
Aeronautical and engineering departments in universities
Signs, Monument signs and 3D signs
Large props
Surfboards, boats and paddleboards
Precast concrete moulds
Dexmould machines are tested in the most demanding environments where accuracy and cut quality count.  Dexmachine's CNC Hotwire Cutter and EPS Foam Coating Machine are proven to provide excellent results day after day for years.